Regular price
Sale price
€9.50
Unit price
per
Sale
Sold out
Scopri la comodità di pagare in 3 comode rate,
seleziona
o
al momento del pagamento.
Pistachio cream without milk born from the combination of only three simple and quality ingredients: Pistachio , Extra Virgin Olive Oil and Sugar.

Our dairy-free Pistachio Cream is part of the "Oro" product line, made with simple and natural ingredients, 100% vegetable .
With a totally natural flavor and colour, our "Oro" milk-free Pistachio Cream contains 50% Pistachio and is perfect on slices of bread, crepes or for filling cakes and biscuits.
This Pistachio Cream is also lactose-free, gluten-free and palm oil-free .
Discover all the available formats of our Pistachio Cream without milk!
Enjoy the "Oro" milk-free Pistachio Cream by spreading it on bread, rusks or on your desserts thanks to our handy I spread .
Available formats:
- 90 gram jar
- 1 kg pack
Available variants:
- without sugar
- 35% pistachio
- 60% pistachio
Ingredients

PISTACHIO (50%), sugar, extra virgin olive oil.
Pistachio origin: EU/non-EU according to seasonal availability.

Consumer warnings:
product may contain shell fragments.

(the allergens present are highlighted in CAPITALS).
Nutritional characteristics

(average values ​​per 100 g): Calories 565 Kcal/2351 KJ, Total Fat 36.7 g, Saturated Fat 4.3 g, Carbohydrates 44.2 g, Sugars 42.4 g, Protein 11.7 g, Fiber 5.4 g, Salt 0.2 g.

*These values ​​are subject to variations according to the production batches and the harvest year. Therefore, product packaging may contain different information than that shown on our site. Please always read the label, warnings and instructions provided on the product before using or consuming it.
Deadline

12 months from the production date.
Keep in a cold and dry place.
The product will keep intact for up to 2 months after opening, provided that the above storage requirements are met.
Any presence of oil on the surface does not constitute an alteration of the product, but a natural process of separation.
Method of use

SWEET DANUBE WITH MILK-FREE PISTACHIO CREAM
Ingredients (for 4-6 people):
500 g Manitoba flour
310 ml semi-skimmed milk
100 g softened butter
18 g salt
1 sachet of dry brewer's yeast
1 jar of 190 g "Oro" milk-free Pistachio cream
For brushing:
1 organic egg yolk + 1 tablespoon of milk
To decorate:
icing sugar to taste
Method:
In a medium sized bowl put the Manitoba flour and add the dry brewer's yeast.
Mix the 2 ingredients well and add a part of the sugar.
Gradually pour in the warm milk and at the same time also the remaining sugar, the softened butter cut into small pieces and finally the salt.
Start kneading all the ingredients and as soon as you have obtained a rather sticky dough, transfer it to the floured table top. Knead by hand until you get a soft and elastic dough (it will take about 10 minutes).
Finally, put the dough back into the floured bowl, cover it with cling film and leave it to rise in a warm place until doubled in volume (about 1 hour and a half).
After the leavening time, pick up the dough and divide it into 13-15 balls of the same size.
Take the first ball of dough, flatten it lightly with your hands and place a teaspoon of "Oro" milk-free Pistachio Cream in the center.
Close the flaps gently and make sure they are well sealed.
Place the first Danube ball on a 22-24 cm diameter hinged baking tray covered with baking paper and repeat the operation until all the ingredients are used up.
The closure part of each ball should be facing down and the balls should be close to each other.
When the Danube is ready, let it rise again for about 30 minutes, then brush it with the egg yolk lightly beaten with milk and finally bake in a static oven at 190°C for about 35-40 minutes.
If the Sweet Danube starts to color too quickly, cover it with aluminum foil.
When it's cooked, take it out of the oven and let it cool.
Before consuming, decorate with icing sugar.
Share
View full details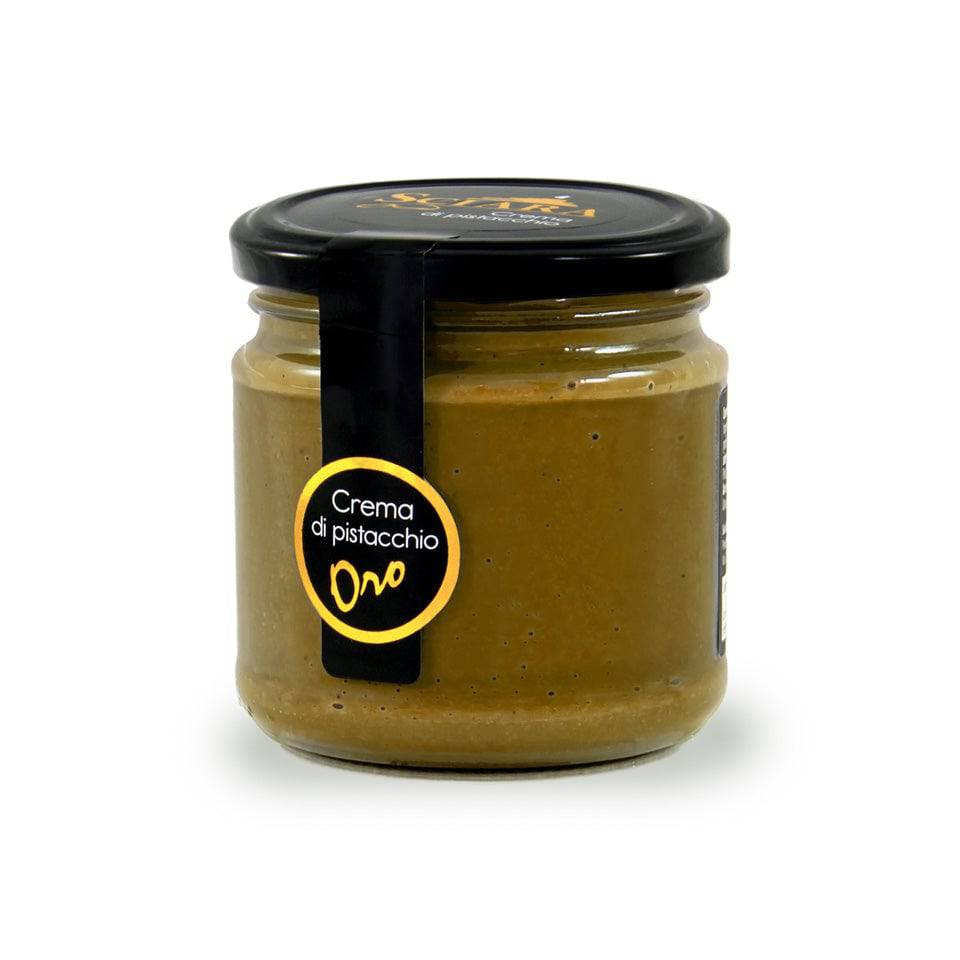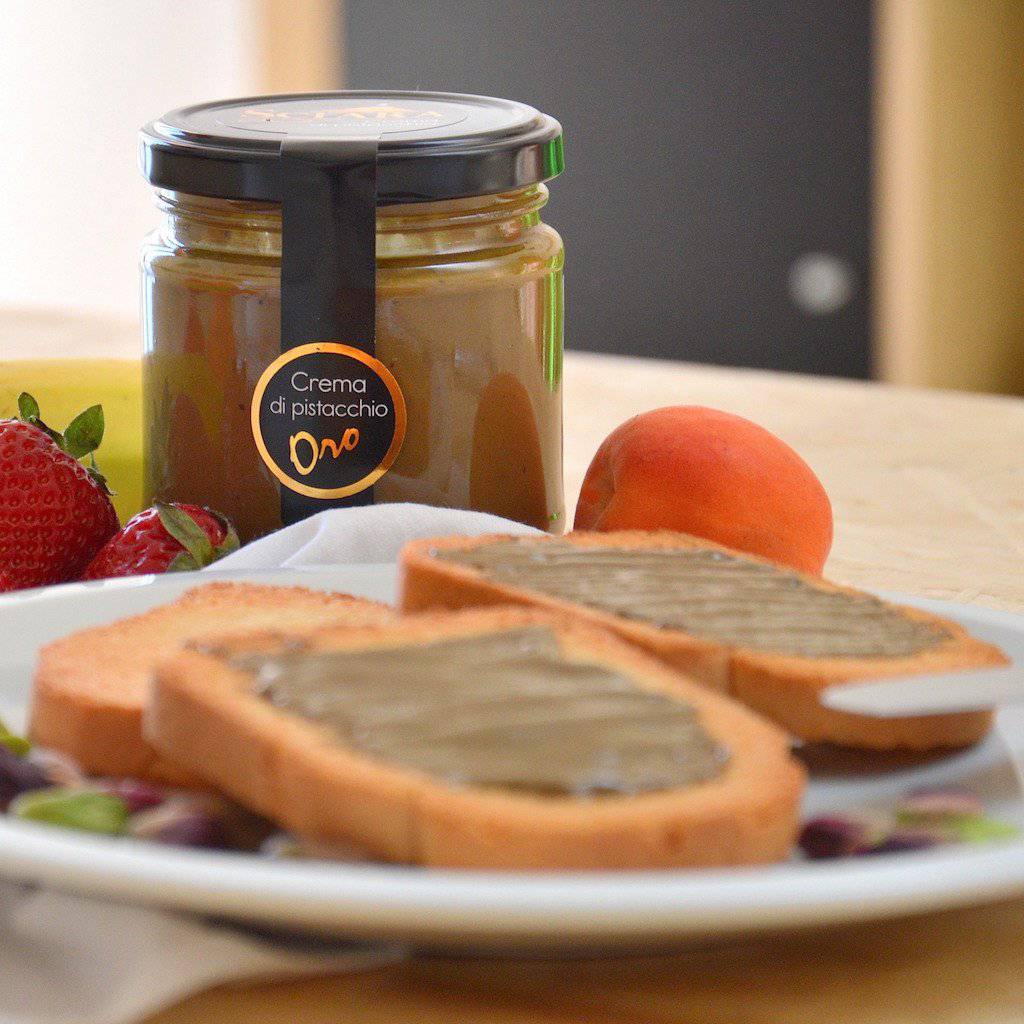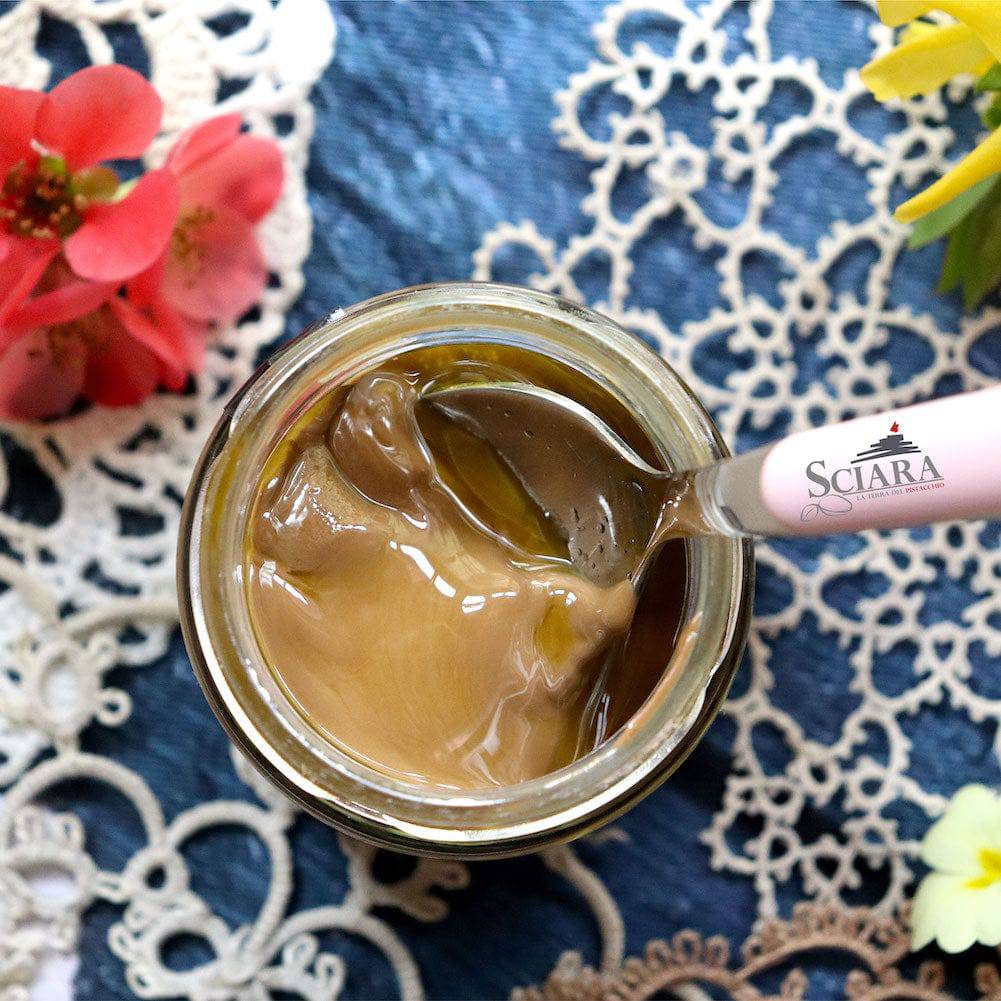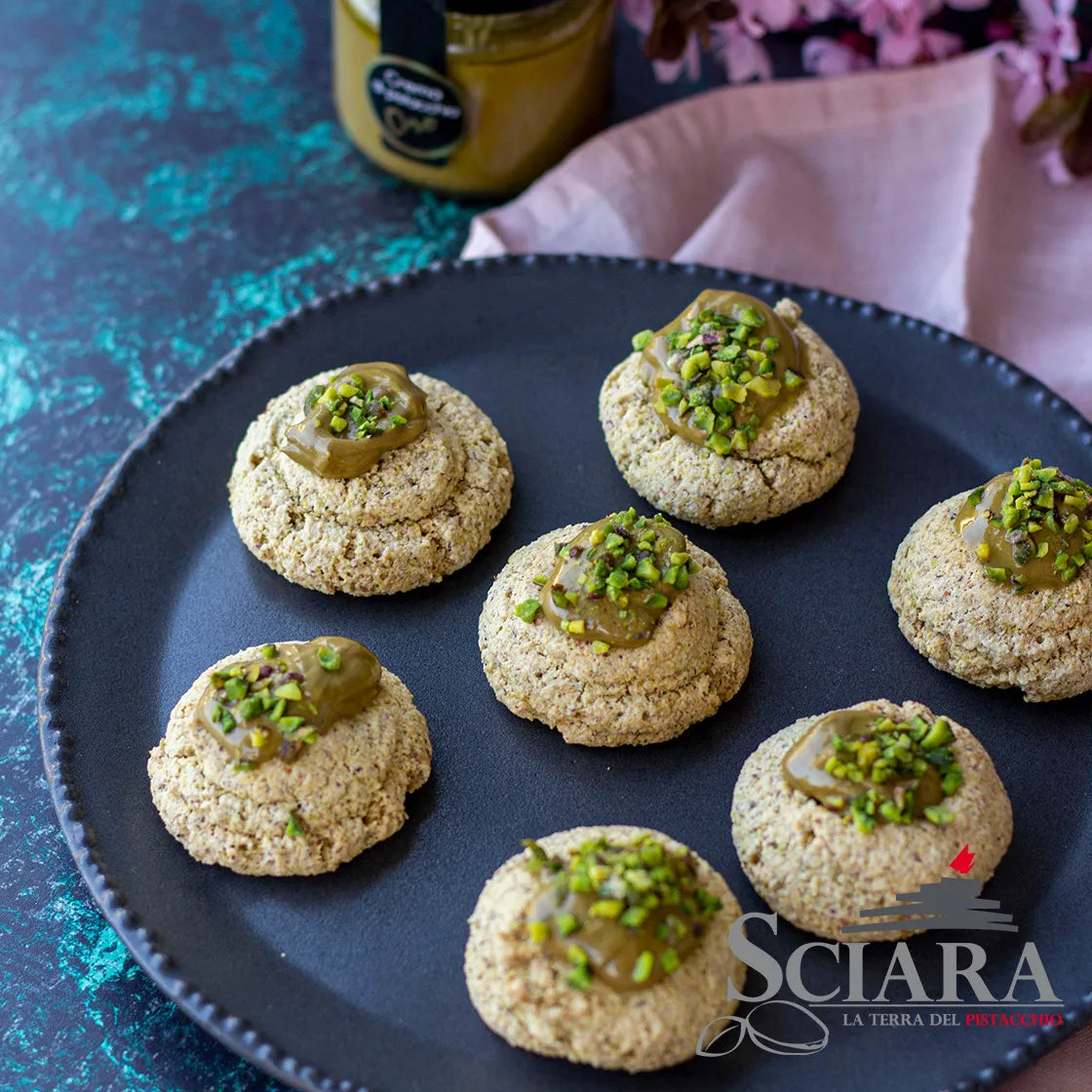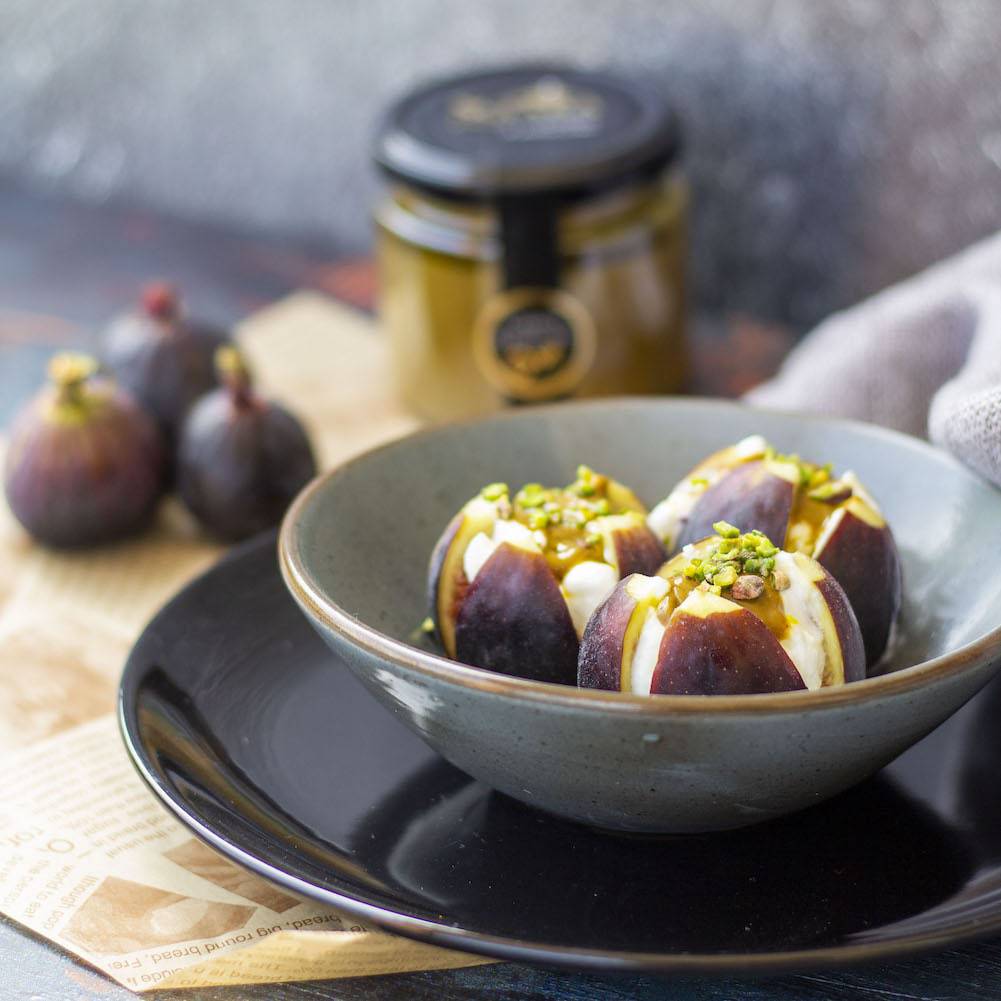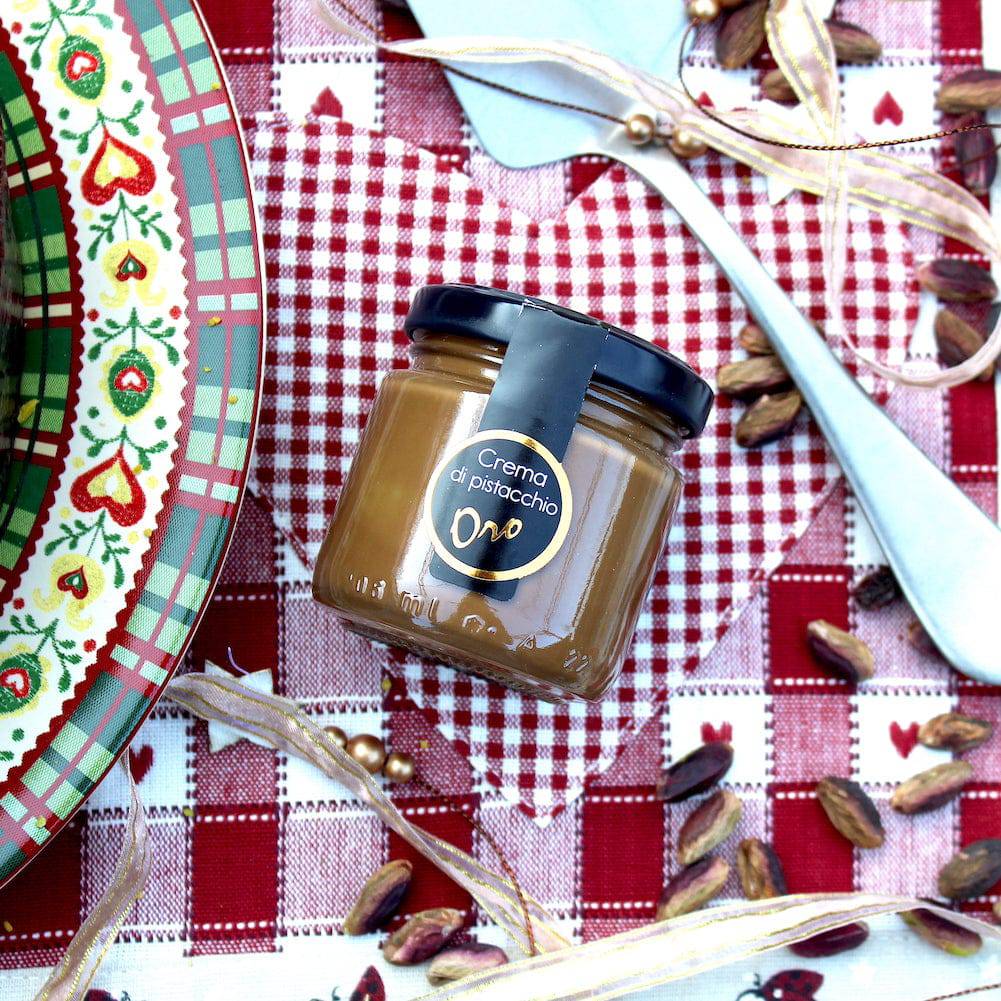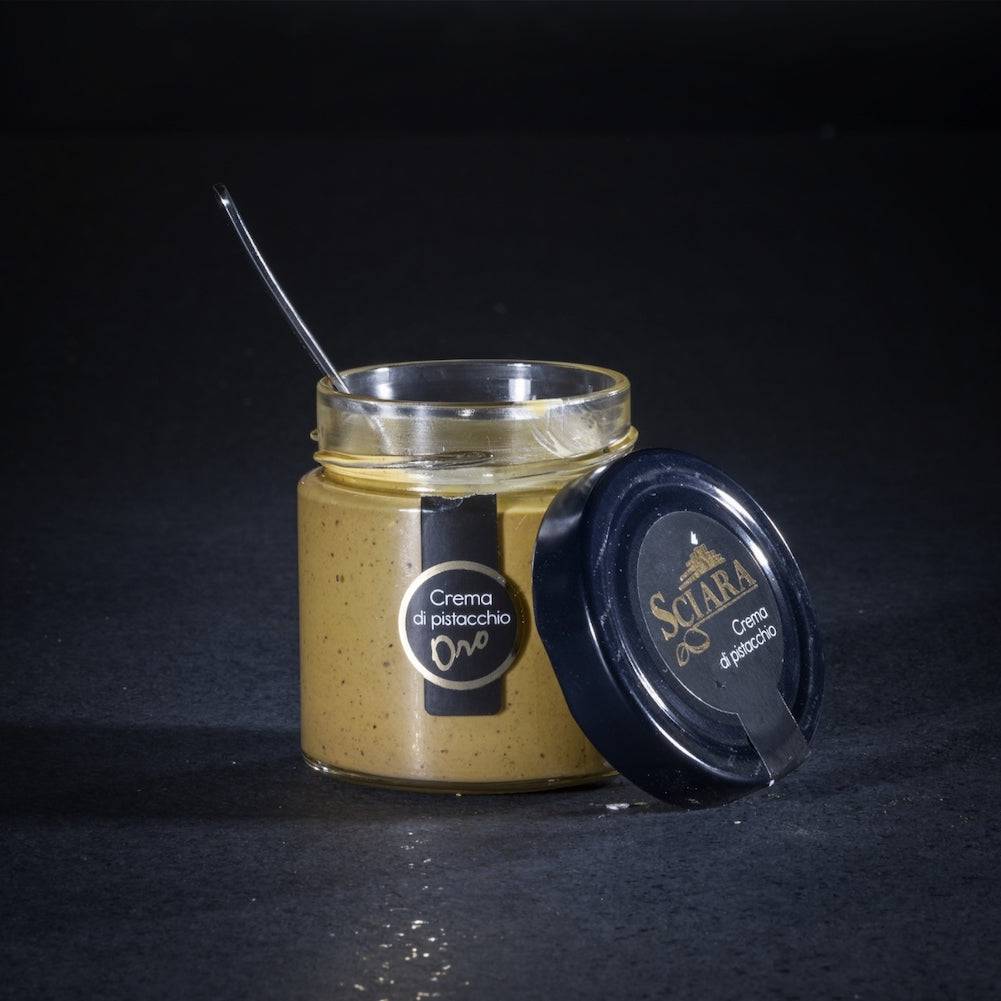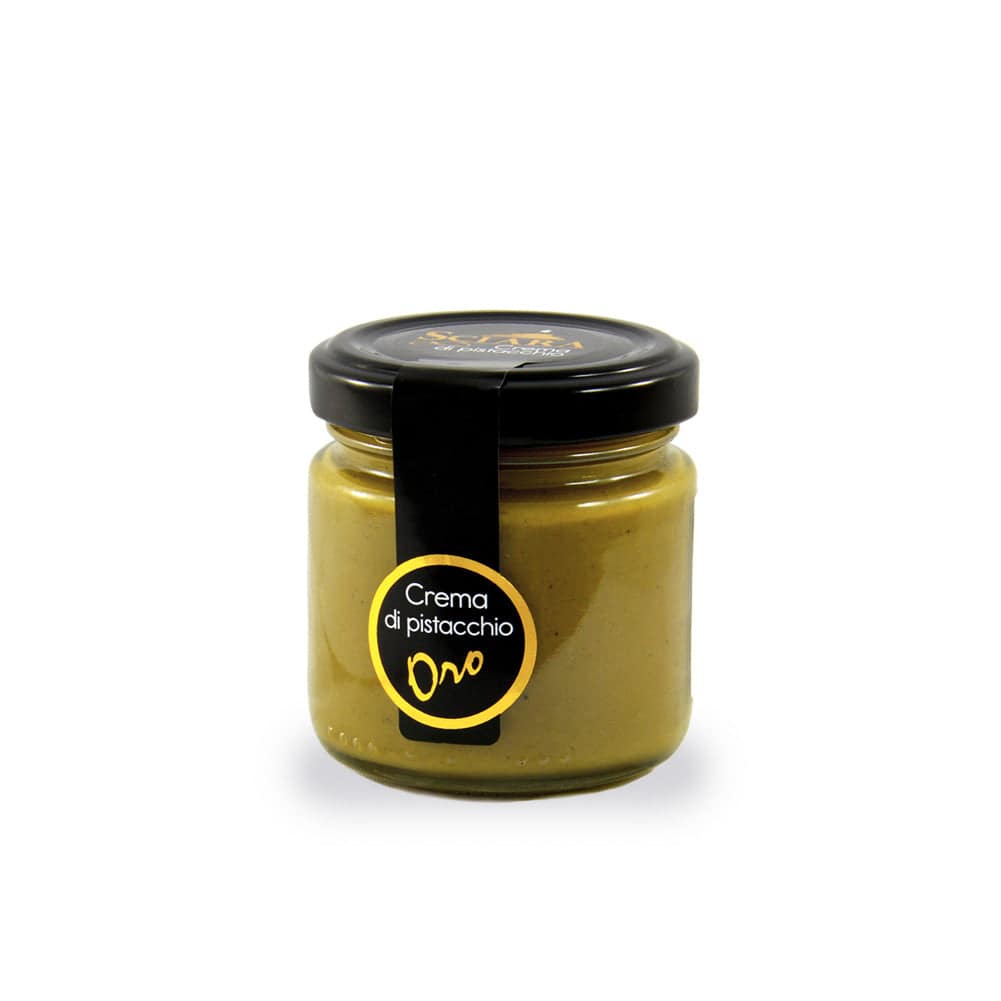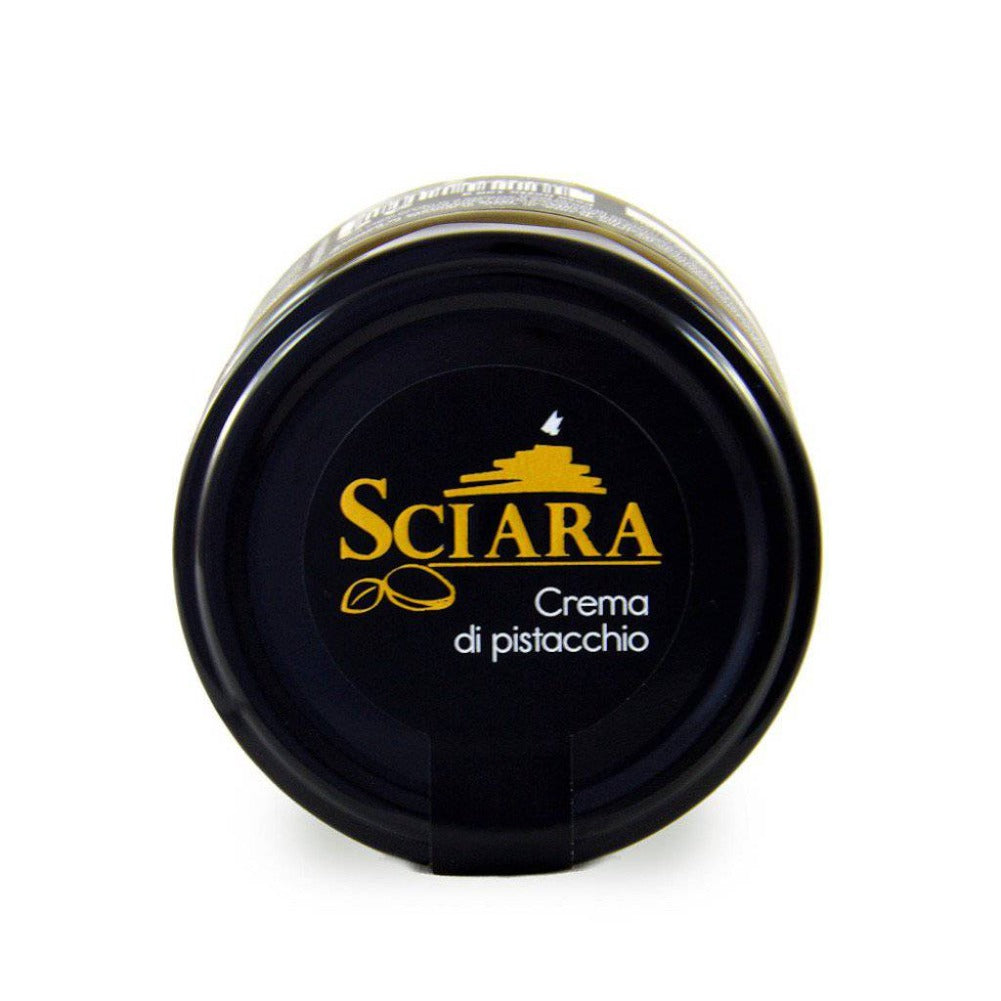 Always the best shipping conditions

Shipping in Italy is free from €39. For smaller expenses, the rate is €5.90. For shipments abroad, the system will propose the best available rates

Never lose sight of your package

Shipping from our warehouse normally takes place within 1-2 days of ordering. Our system will constantly update you, via email or sms, on the status of the delivery

Doubts or problems? We are always there!

For any question or inconvenience, enter your data and your request in the contact form . You will be contacted as soon as possible by our operators